Share & Publish
Working with multiple people on the same file regularly causes misunderstandings in everyday work. With cavok, you work together on one "master file". Share it with your colleagues with different links for joint editing or distribute the final version securely to the right partners.
Downloadlinks as a WeTransfer alternative
Using cavok, both individual files and large file volumes can be sent simply via a download link. This means that even people who do not use Cavok can receive files.
Read more
A download link can be created directly in the DAM system and can be time-limited. It is also possible to be notified about the use of the link. The big advantage: All files remain on the servers of the DAM system. External file hosting services (like WeTransfer or Dropbox) are no longer needed.
With the free tool CavokDrop a great function is included: generate download links directly from the finder or explorer with a password protection, an expiry date, or limit the number of downloads.
Faster reach files with direct links
Share files, folders, or collections with your colleagues via a direct link. A click on the link takes you directly to the target files.
Collections simplify collaboration
Different assets from various directories can be collected in collections - without creating duplicates. Via a link, these can be shared with external users. Internally, colleagues can be added directly to edit the collection.
Read more
To simplify collaboration, you can coordinate directly with the parties involved via a chat function in the collection.
Preview and streaming with media links
Instead of exporting files from cavok and importing them into other systems, cavok simply passes a medialink. Changes to the master file are thus automatically transmitted to the connected system. Time-consuming updating is avoided.
Read more
For example, when someone visits your website or the product page in the online store, the view is delivered by cavok - directly from the master file, in the appropriate size and format. It doesn't matter if it's an image, a video, a PDF or an InDesign file. Even cropped images can be created automatically from the path of the Photoshop file and integrated into the webshop via a cavok Medialink.
Prevent unauthorized distribution with a watermark
When sharing files, a watermark can be added automatically. This reduces the risk of unauthorized use of the images.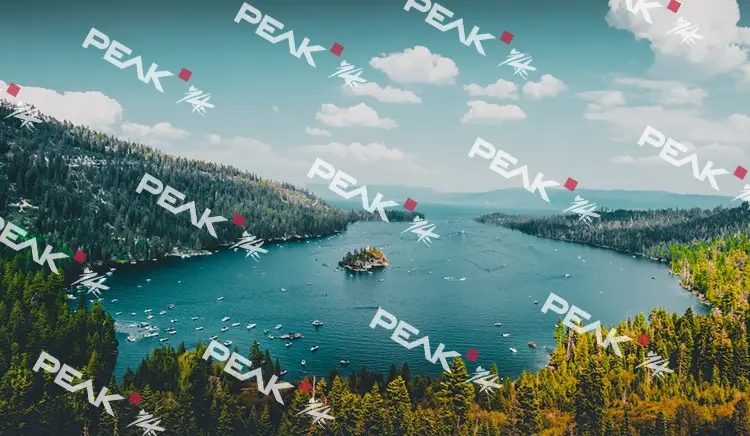 Clear contact sheet as PDF
Cavok creates a PDF with a preview of all selected files and can provide them with a media, download or direct link as required. The appearance of the PDF, as well as the displayed information are individually adjustable.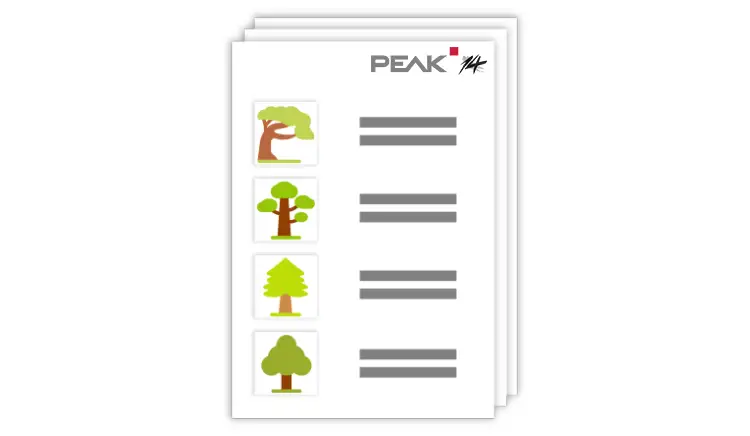 Share categories
Categories allow you to create your own folder structure without affecting the basic structure and creating duplicates. To facilitate collaboration, categories can be released for certain rights groups and the assets contained therein can be shared in this way.