Digital asset management for more Order
The order on your company server resembles a shared refrigerator?
Everyone has access, keeps their own "order" and finding the right file feels like a maze through expired yogurt cups? Create order now!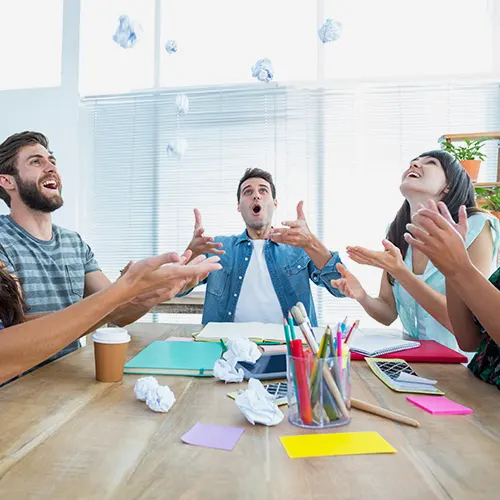 The Cavok digital asset management system helps you to better organize your files and find content faster. Store and manage all your company's digital assets centrally and clean up the file chaos.
More order in rights of use
Manage the rights of individual users or entire user groups. Cavok is also multi-client capable.
More order in data access
You decide who can see, edit, and approve which files, folders and metadata.
More order through archiving
Completed projects and and unused data can be automatically moved to the archive and being hidden in the search.
More order through categories
Users have the possibility to create their own "virtual" folders based on personal criteria and thus maintain their own order.
More order through habit
Cavok is one of the rare DAM systems that allows direct access to the file server. Familiar folder structures can thus be maintained.
More order through collections
Assemble files individually for a project or to share them with colleagues. There is no need to create a variation of duplicates anymore.
Find the right file, in the right size, in the right format in seconds
Each digital asset is tagged with additional information. The so-called metadata and keywords can even be assigned completely automatically. Together with the clever search and filter functions, these ensure that the file you are looking for can be found in seconds.
Keep things in order
with automated processes
Easily connect other systems to the Cavok DAM system. Automated workflows minimize the workload to serve all channels and significantly reduce the risk of errors due to manual steps. Cavok's lean system architecture makes it easy to integrate systems such as your CMS, PIM or web shop via interfaces.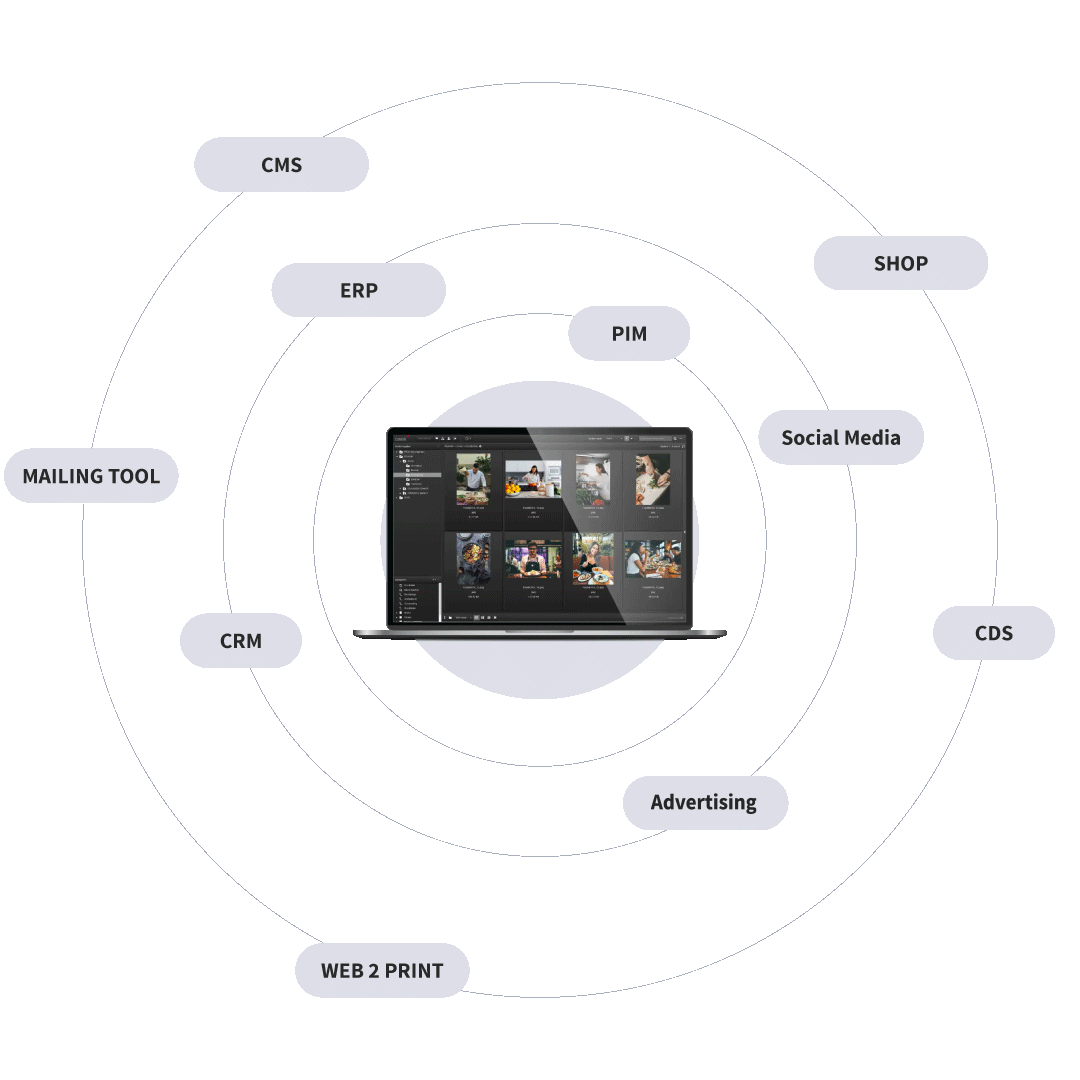 A big advantage: The original file always remains in the same place. You edit it in the DAM and distribute it automatically from here to the other systems after release. This not only saves time, you also don't clutter up the server with unnecessary duplicates. These features help additionally:
Duplicate check
Create, share and approve collections
Format conversion
What our customers say about Cavok

Sascha Thönges
Media designer and producer, Sebapharma

Mario Elsner
Marketing, Zahnärztlicher Fachverlag

Anne Hahnenstein
Marketing, Dehner GmbH

Nicole Hennig
Marketing, Deutsche Hospitality AG

Alexander Zindler
Head of E-Business, Grube KG
Get your file management
to the next level
Demo version
Sign up for a 30-day demo to get a feeling for the software.
Try Cavok for free
Presentation
We can discuss your needs and see how Cavok can help you in a webcall.
Contact us