Convert
Depending on the application, you may need different formats and color spaces of one and the same file. Fast converting without first having to access external tools makes your work easier and saves time. The converting options in cavok show their strength especially in automated processes.
Convert to all popular image and video formats
Whether it's INDD to PDF, PSD to PNG, RAW to JPG, or MOV to MP4, Cavok handles any type of format conversion. Cavok even converts individual layers from PSD or PSB to transparent GIF without manual effort for the user.
Adjust the resolution of files to your needs
Cavok reduces the image resolution from e.g. 300 dpi to 72 dpi. Or it creates low-resolution PDFs from print PDFs without crop marks, registration marks and color wedge. Without manual intervention, Cavok can provide an unlimited number of derivatives for use in different applications or automatically update changed assets on platforms.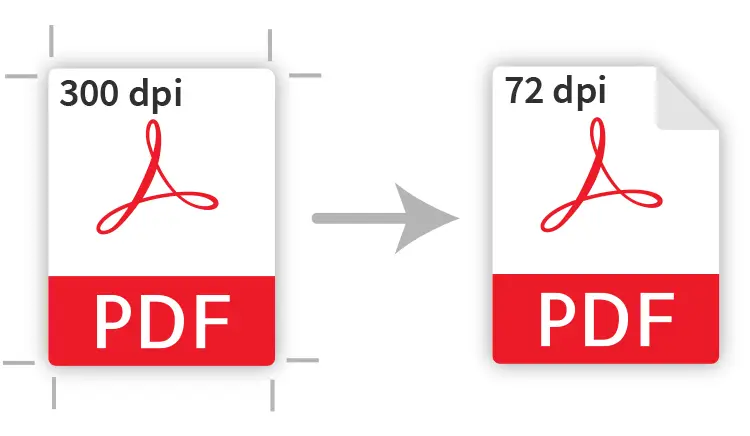 Color space conversion of files with ICC profiles
Depending on whether images are needed for web or print, the color profile must be adjusted accordingly. Cavok can do this task (also automatically).
Convert formats and color spaces automatically
One of Cavok's great strengths is automating work processes and integrating them into workflows. Converting files lends itself particularly well to this, as it often involves the same processes.