Digital Asset Management for the Travel Industry
Transform your digital chaos into a dream beach!
With clever features tailored for the travel industry, Cavok ensures radiant faces – without sunburn!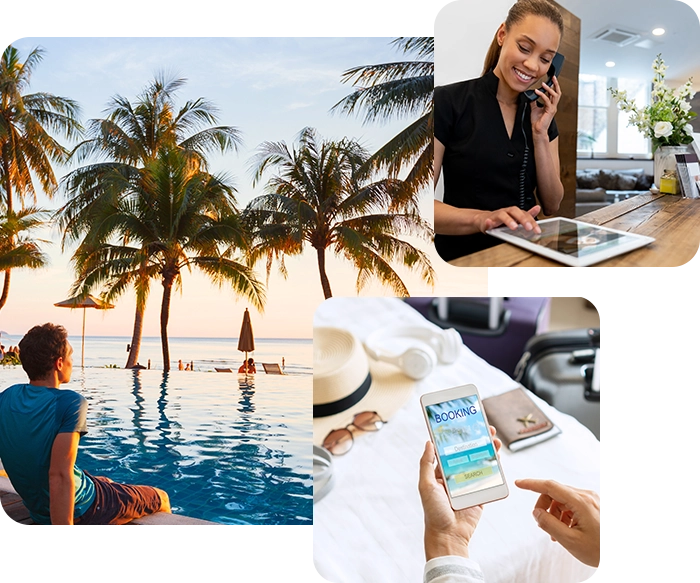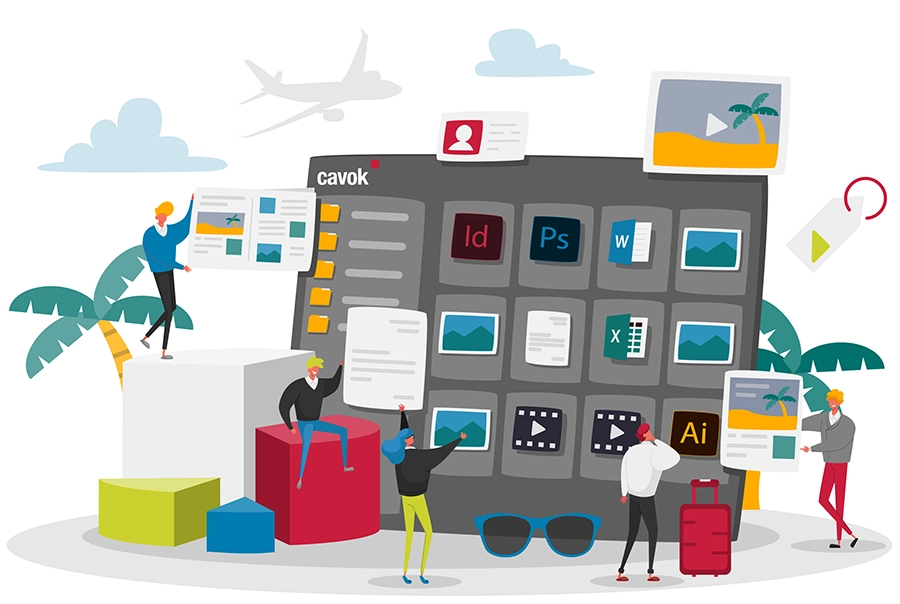 Say goodbye to long searches
Tourism companies often have a large number of digital assets for their marketing campaigns. Our software allows you to store and manage all these assets in one central location for quick and easy access.
Simple organization
Cavok DAM enables you to organize and categorize your assets effortlessly. You can create folder structures, assign keywords and add other metadata to facilitate searching and accessing your assets.
Quick access
Due to the asset storage in one central location, easy and quick access is guaranteed. There's no need to search through multiple files and folders anymore to find the asset you need.
Avoid data loss
Cavok ensures that assets do not get lost or are accidentally deleted. Everything is automatically backed up and can be restored in case of any issue.
Say hello to efficient workflows
Cavok encourages collaboration and the exchange of ideas and feedback between team members, regardless of their location. The team can work together on projects, exchange comments and feedback and simplify asset approval processes.
File preview of PSD, INDD, 3D, MOV and more
In branch offices, marketers often don't have licenses for Adobe programs to edit or view files. Cavok remedies this by providing file previews for over 200 file formats, including individual layers in Photoshop and even extracting paths if desired.
Sharing & distributing assets
No more manual input
Cavok offers many possibilities for automating processes and workflows in the tourism industry. It helps to improve workflows and efficiency, reduce errors and save time and costs.
Automated metadata
Cavok can automatically recognize image content and add metadata through image recognition software. These metadata can be automatically taken over by folders and categories.
Automated workflows
Our Digital Asset Management system optimizes correction loops, improves workflows within the company and reduces error sources.
Automated conversion
Cavok automatically converts images into various formats such as JPEG, PNG or TIFF, ensuring they can be used for different applications like websites, print materials or social media.
Automated translation
If requested, Cavok can automate the translation of metadata. For example, when using an interface with DeepL, Cavok can translate keywords into different languages.
Using a DAM software allows tourism companies to better manage their digital assets and make their marketing and sales activities more effective, ultimately leading to increased revenue and customer satisfaction.
Ensure a consistent brand presence
Brand guidelines
Store your brand guidelines in Cavok to ensure that all digital assets are used according to the brand guidelines.
Approval process
You can set up an approval process for the use of digital assets, e.g. to regulate access for certain user groups.
Versioning
With Cavok, you can ensure that only the latest and updated versions of your digital assets are used. In addition, Cavok can handle or automate the storage of previous versions for you.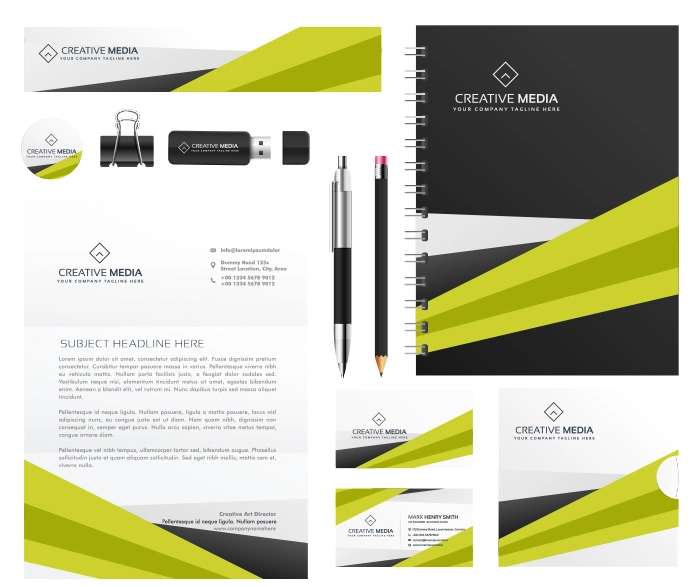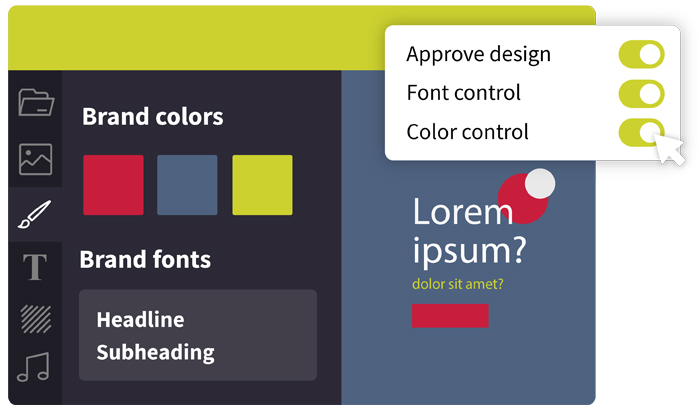 Scale your content with a Web2Print solution
To distribute content in different languages all over the world, it takes more than just one team. A central location for all digital assets and a connection to a Web2Print solution of your choice could help. Multilingual templates ensure that new content conforms to the corporate identity.
Upload product shootings directly to Cavok and track the process
The studio that photographs your products can already upload the photos during the shoot. Cavok then helps you to optimize the coordination and approval processes up to the final photo/image.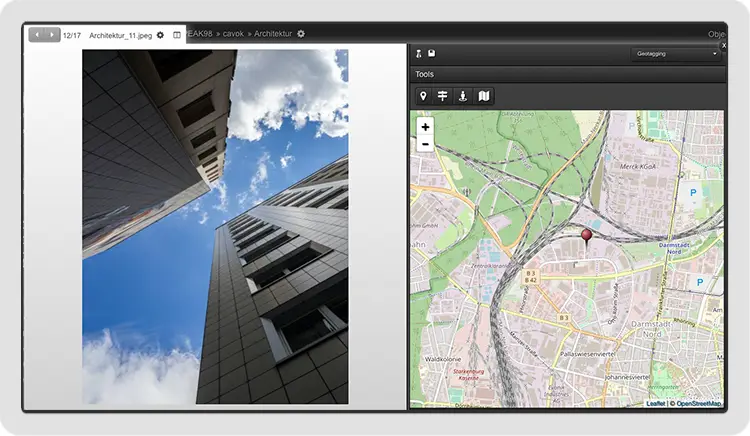 Better overview through automatic geotagging
Especially for standardized products in the hotel industry, it can be helpful to add automatic geotags to the product images. This speeds up the process of distinguishing between the images and the search for the right asset.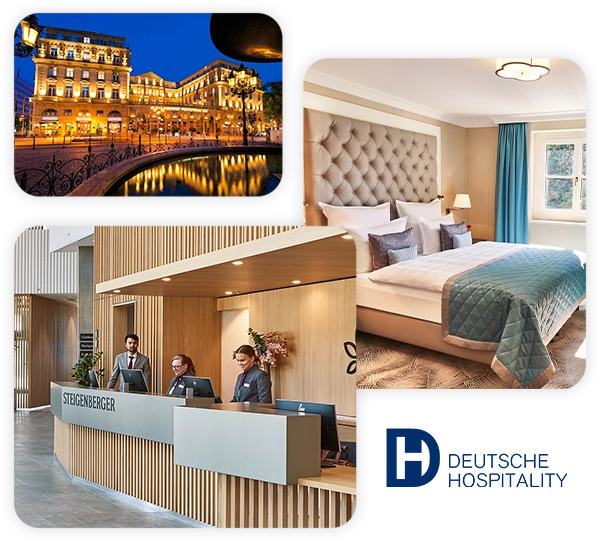 A central image database for over 100 hotels
A group of companies with worldwide marketing needs a central database for its images and media assets. It's the same for Deutsche Hospitality, which until 2016 still operated as Steigenberger Hotel Group. At the headquarters in Frankfurt, the digital asset management system Cavok is used. Internal marketing managers from more than one hundred hotels on three continents access it, as well as online travel agents, booking portals and journalists.
Questions that may help you.
How many users can use the Cavok DAM simultaneously?
The number of simultaneous users depends on the chosen package. Depending on the package, it can accommodate from 3 to 3000 or more simultaneous users. If the users do not all use the system at the same time, a licence with 3 users is sufficient to work with an unlimited number of users at different times.
What do you need to set up a brand portal?
Do you have a recommendation for a Web2Print solution?
Does Cavok Digital Asset Management work with Easy Catalog?
Start your journey to a carefree
asset management now
You want to check the costs first?
No problem! Get an overview of our prices and licence models.
Try our extensive demo version
Sign up for a 30-day trial to get a feel for the software.
Try Cavok for free
Get a product presentation
In a small webcall we discuss your needs and check how Cavok could help you.
Contact us