Digital Asset Management
Organize, edit, and distribute digital content from one central hub
Corona has sped up the digital transformation. Now it's time to shape it!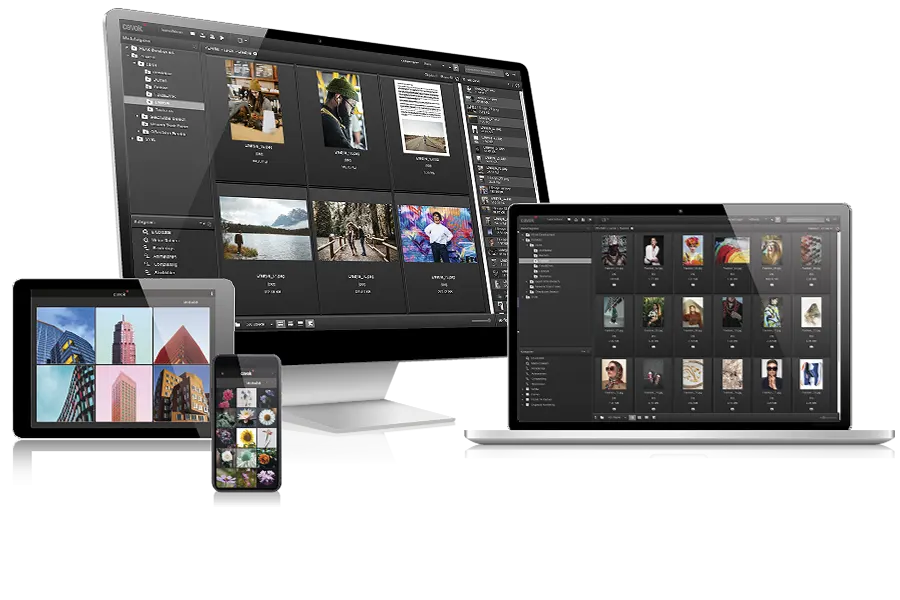 A future-oriented corporate strategy is important in order to remain competitive. A DAM software takes on a central role here, able to develop its full potential with integration into content management systems (CMS), product information management systems (PIM), e-commerce, and publishing applications.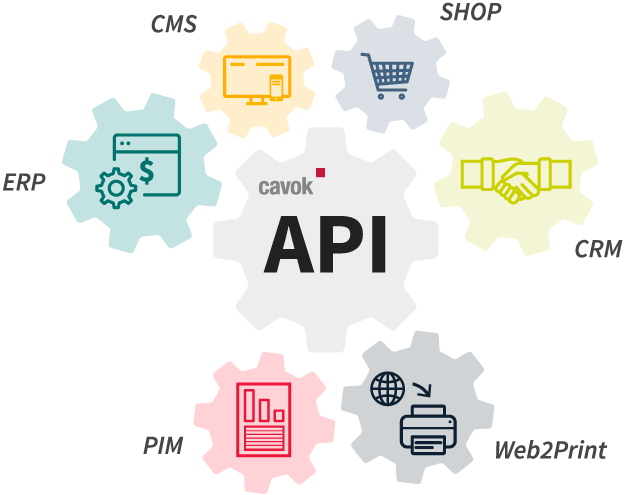 Automate tedious work steps
Tag assets, convert them into the right format, enter them into the CMS or the store, and keep everything up to date. With interfaces between the individual systems and automatic workflows, such processes take care of themselves.
Find your data faster than ever before
The right version of a file no longer needs to be found on local PCs or in email inboxes. With centralized data storage and extensive search and filter options, you can reduce file searches to a minimum.
Avoid unnecessary errors and remain up to date
Manually maintaining and deploying assets for applications is error-prone, especially when dealing with large amounts of data. With Cavok, many unnecessary errors can be avoided.
Companies from various industries show how it works
Learn more about how our customers use Cavok Digital Asset Management to make their business strategy more efficient in the long term.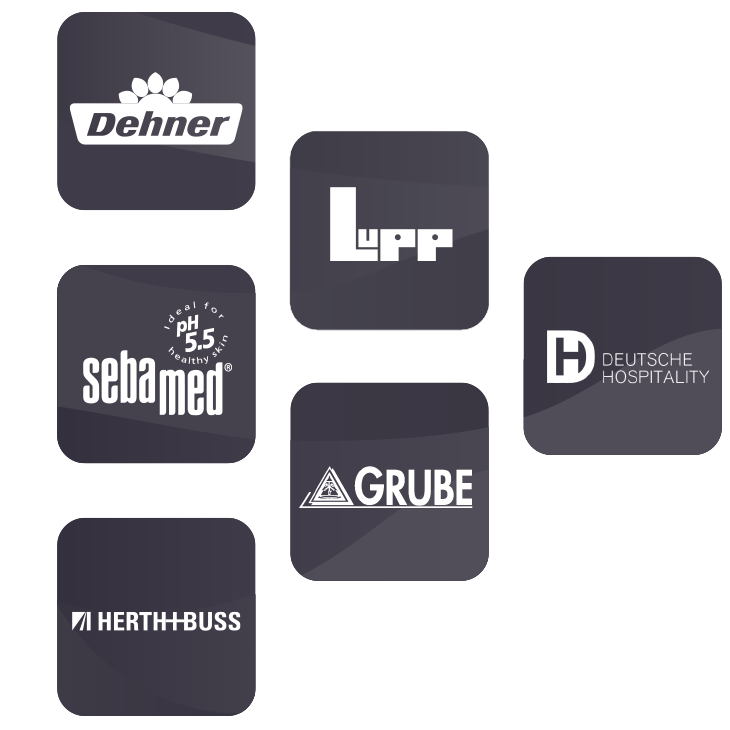 Design your workflows
controlled and efficient
You determine who can see, edit and share which file.
This reduces the risk of unapproved content being published in advance. Access to individual metadata fields can also be precisely controlled in Cavok Digital Asset Management.
Share links, not files - to avoid unnecessary duplicates!
Whether internally with colleagues, externally to customers and partners, or automatically to other systems: Share content securely and easily from within the digital asset management system by creating custom links.
Include colleagues who do not have an Adobe license
In Cavok DAM, any user can preview various file formats such as INDD, AI, PSD, even without having the appropriate program installed. For Photoshop files, even the view of individual layers is possible.
Convert files directly to the desired format
In Cavok, you can specify which format a file should be automatically converted to when downloaded. For example, turn a high-resolution .jpg file with a CMYK color profile into a lower-resolution .png image with an RGB color profile.
This is what distinguishes Cavok
from other DAM systems
You determine the storage location
You decide where your data is stored: On-premise on your own servers, as a SaaS variant hosted on German servers or we will find an individual option.
Keep familiar structures
With Cavok DAM, you can access files as usual via your computer's file server view. Or you can use the web access to take full advantage of the DAM system.
Uncomplicated software updates
The lean system architecture enables updates to be carried out quickly and easily. New interfaces can also be connected in an uncomplicated way.
What our customers say about Cavok

Sascha Thönges
Media designer and producer, Sebapharma

Mario Elsner
Marketing, Zahnärztlicher Fachverlag

Anne Hahnenstein
Marketing, Dehner GmbH

Nicole Hennig
Marketing, Deutsche Hospitality AG

Alexander Zindler
Head of E-Business, Grube KG
Frequently asked questions
What is Digital Asset Management?
Digital asset management software allows organizations to store and manage all digital content in one central location. In particular, media files such as images, videos, music and text files as well as other digital documents can be better organized, more quickly retrieved and distributed to other users and systems in a digital asset management system.
One central database for all media files provides employees with access to the files that are relevant to them across locations. Likewise, external partners, clients, freelancers, and agencies can have controlled access to the system and the files that are relevant to them.
DAM software can be used as a pure image database or archive. However, extensive interfaces to other systems advance the digital asset management system to the central content hub across different departments in the company. Automated workflows simplify the tedious maintenance of images, videos and other creative content in the various systems such as PIM, ERP or CMS: for uniform brand management, efficient e-commerce, easy creation of advertising materials and more.
Our digital asset management definition sees the Cavok DAM as collaboration software and integration platform and central exchange point of all digital assets.
Digital Asset Management or Media Asset Management?
What is the difference between an image database software and digital asset management?
Who uses digital asset management? Which industries use digital asset management?
When is the implementation of Digital Asset Management worthwhile?
10 advantages of digital asset management
What are the hardware requirements for Digital Asset Management? Where does Digital Asset Management software store the files?
How do I choose the best digital asset management system?
What does Digital Asset Management cost? Or is Digital Asset Management free of charge?
Take your business
to the next level
Demo version
Sign up for a 30-day demo to get a feeling for the software.
Try Cavok for free
Presentation
We can discuss your needs and see how Cavok can help you in a webcall.
Contact us