About PEAK-14
Who is behind Cavok?
Our colorful team is part of the Darmstadt PEAK group of companies. With fun and passion for media IT, we ensure the flow of our customers with Cavok.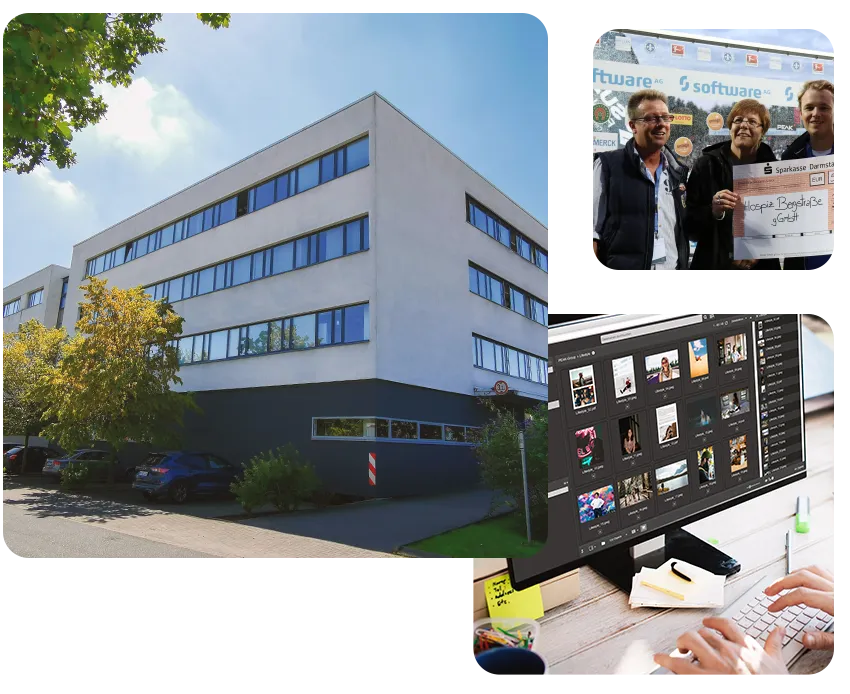 Foundation
Our journey began in 2011. Since then we are constantly growing.
Employees
A team of over 20 employees at PEAK-14 takes care of Cavok.
Customers & Partners
Cavok is used by over 150 customers & partners worldwide.
Installations
80 % are on customer servers and 20 % are SaaS variants.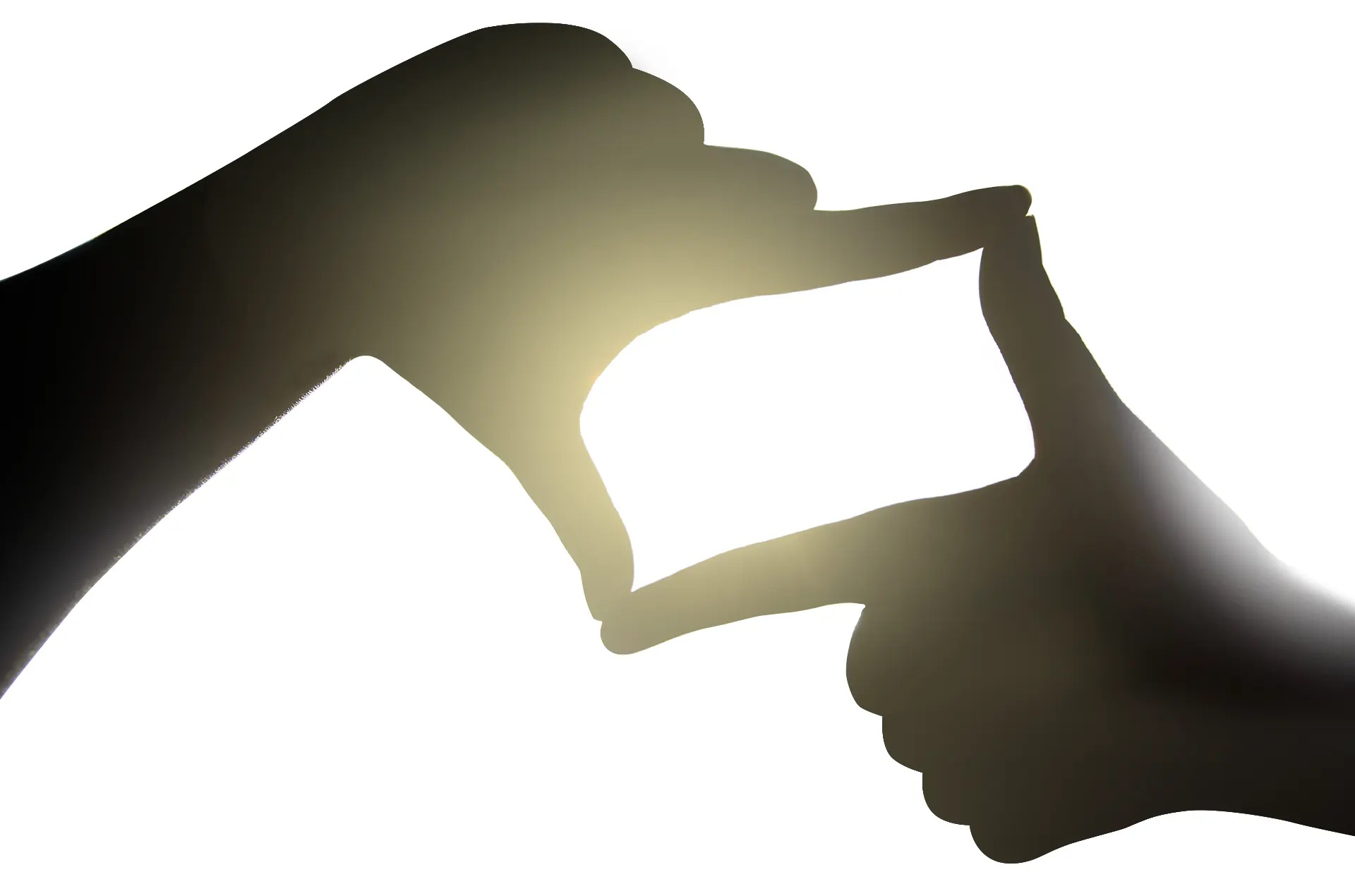 Our vision
Create a clear view
CAVOK stands for an aviation weather description and means "clear view". And that's exactly what we want to achieve with our DAM system Cavok: Help our customers to get a clear view of their data and workflows!
We make your project a success
Just like our partners, our team is there to help you with your project from the very beginning. Each Cavok partner brings special features to the table, such as experience with editorial systems, catalogue production or the connection of special applications.
Consultation and needs analysis
We advise you directly and personally: together we analyse your requirements and adapt Cavok optimally for your company.
Installation, configuration and implementation
Our team takes care of the installation, configuration and implementation of all necessary software components, so that you don't have to do any work yourself! We are also happy to take over the hosting – securely and in accordance with data protection guidelines in Germany.
Programming workflows
Optimally tailored to your everyday work: We programme workflows, add-ons or new functions according to your needs. This makes all work processes in your company much easier!
Individual software adaptations
We also go beyond the standard: If customer-specific developments arise and individualisations are required, we tailor Cavok to your requirements.
Training and support
We train your employees, give webinars or workshops on site. Should there ever be a problem, our support ticket system helps to solve the problem quickly. We remain your contact partner at all times!
Contact PEAK-14 or a Cavok partner to learn more.
PEAK-14 Partner
Become a part of our team!
Would you like to support us as a software developer in the further development and customization of our DAM system Cavok or in the area of support? Then we look forward to receiving your application.
Email: bewerbung@peak-14.de
Phone: +49 6151 62944-20