Digital Asset Management for Online Shops
How can a DAM software improve your online store?
For a successful online shop, you need more than good products and positive reviews.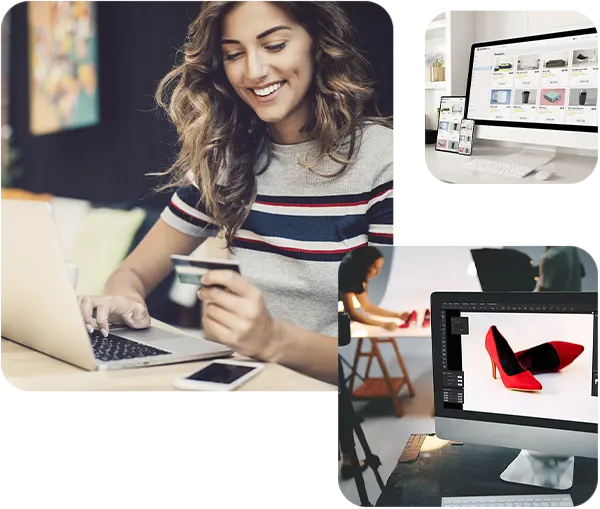 It gives you an overview of your products and their assets
Metadata instead of file names
Do you use a file system with a folder structure where images have the article number as file name? Then finding the right image quickly resembles a small odyssey. Metadata ensures that you find the right file in infinite ways.
Automatically instead of manually
The more products are offered in the online store, the greater the mass of images, videos and data in various file formats that have to be displayed, uploaded or exchanged. Cavok can take care of these steps for you.
Finding instead of searching
In addition to classic search criteria, you can filter by individual metadata or use the similarity search. This simply finds the high-resolution original file, duplicates or a similar image of the product based on visual similarities.
Cavok guides you from the moment you shoot the products to the final image in the store
The studio that photographs your products can upload the images during the shoot. Afterwards, Cavok helps you to optimize the coordination and approval processes up to the final image.
Read more
In addition, you can link the DAM system with your product data, e.g. from a PIM system or an Excel file. This way, the metadata is automatically added to the image as soon as the article number is entered.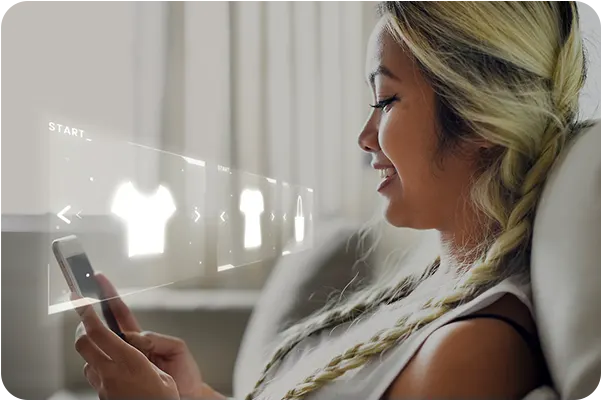 A DAM software boosts the performance of your online store
Especially on mobile devices, the high-performance delivery of images and videos is enormously important in order to avoid shopping cart abandonment.
Read more
An interface between your DAM software and store software ensures that the product images and videos are delivered directly to the store system in the appropriate format. This allows you to optimize the loading time of your page.
Another advantage: The storage space in the CMS is not hogged by huge image and video formats. This results in a significant performance increase of the CMS.
More automated workflows enable Grube KG to spend more time for its customers
Learn how our customer Grube KG modernized and optimized their webshop with Cavok.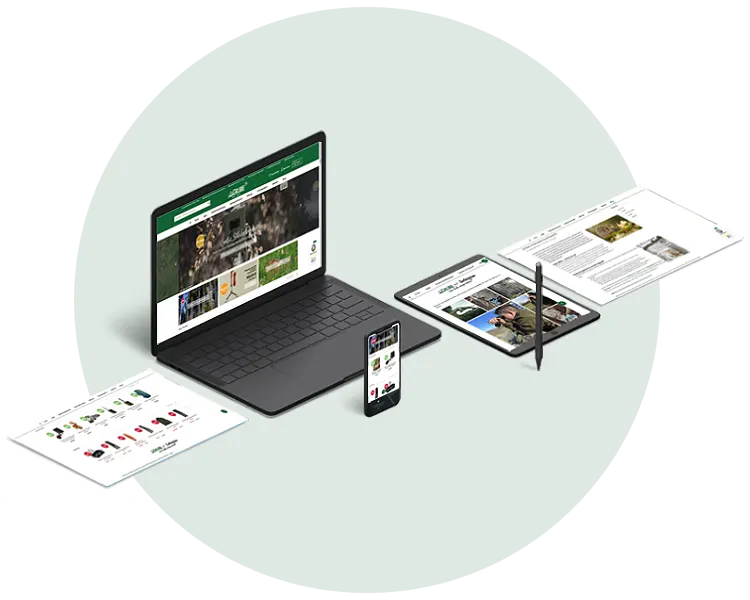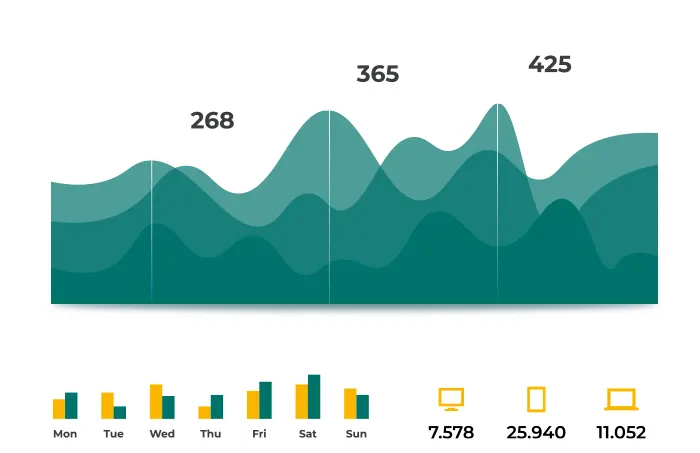 Cavok helps you improve your Google ranking
Did you know that you can also optimize your product images for the search engine? For example, Google needs the ALT tags on images and videos to recognize what is displayed on them. Such information can be stored directly in the Cavok DAM and be delivered to the shop system.
Read more
A nice side effect of a performant online store is the positive Google Pagespeed ranking. This can be crucial for a good ranking in the search engine results.
Your images and videos always stay up to date
Due to the central storage of the data, changes are automatically and event-based transferred to the store CMS. Sources of error are thus excluded from the outset.
Read more
Especially for larger companies with several stores (e.g. abroad), a DAM system is almost indispensable. This ensures that your brand and products are marketed according to your ideas.
Get your online shop
to the next level
Demo version
Sign up for a 30-day demo to get a feeling for the software.
Try Cavok for free
Presentation
We can discuss your needs and see how Cavok can help you in a webcall.
Contact us
Frequently asked questions
How does e-commerce benefit from digital asset management?
Meaningful images and product information are indispensable for successful e-commerce. These help customers form an opinion of the product before ordering. In stationary retail, customers can feel and touch the products, but these haptic stimuli are missing online. High-quality images that show the product from all perspectives and in detail can compensate this. Images and videos that show the product in use can also help. Therefore, several pictures and videos are usually needed for one article. In addition, there is extensive product information and descriptive texts that can also help customers with their selection. A digital asset management system supports, among other things, to keep track of this flood of assets. In our blog post, we show you another 5 reasons why your online shop needs a DAM system.
At what point is it worth using a DAM system in conjunction with an online store?
What is important for a good DAM solution for e-commerce?
How can the Cavok DAM system be integrated into other systems?
Can a DAM system improve the performance of my webshop?
CMS vs. DAM – what is the difference?
PIM vs. DAM – What is the difference?