Cavok DAM enters the North American market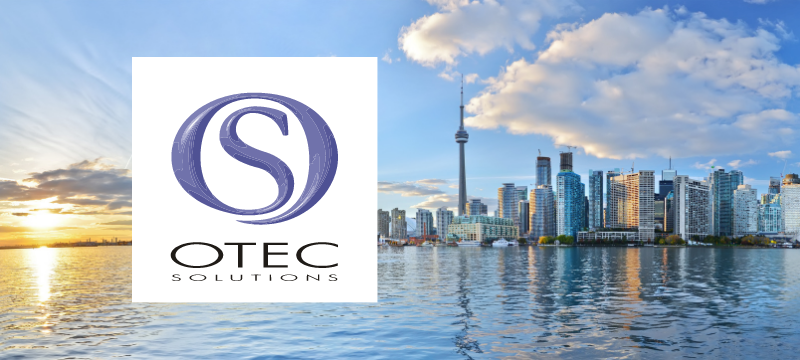 Otec Solutions is the first Canadian cavok partner. The systems integrator specialized in Digital Asset Management Systems and related workflows includes cavok to his range of featured programs. "Cavok is a good on-premise solution which fits well with our practice. It has a good API for customizing, has a good Adobe integration and has all you look for in a DAM", says Jim Jezioranski.
On-premise DAM systems offer the most power
Hybrid and on-premise DAM systems typically offer the most power, customizability and functional variety of any DAM. They are installed on the companies own infrastructure and are completely under their control. "As a Canto Cumulus reseller, integrator and custom developer, we became aware of Cavok as Cumulus stopped its further development", says Jim Jezioranski. "Cavok's file system integration is a unique advantage over other DAM systems which could be quite appealing to many clients."
"Help organizations to gain control their digital assets"

Otec Solutions is specialized in solving business process and workflow challenges for those with large quantities of digital assets – usually media files. The challenges encompass organization, sharing, versioning, approving and managing digital rights. The focus lies on understanding the needs and providing a solution which automates all of the mundane and repeatable tasks. Otec Solutions offers full service project management, implementation, configuration and customization.