Canto Cumulus Integrator becomes new Cavok Partner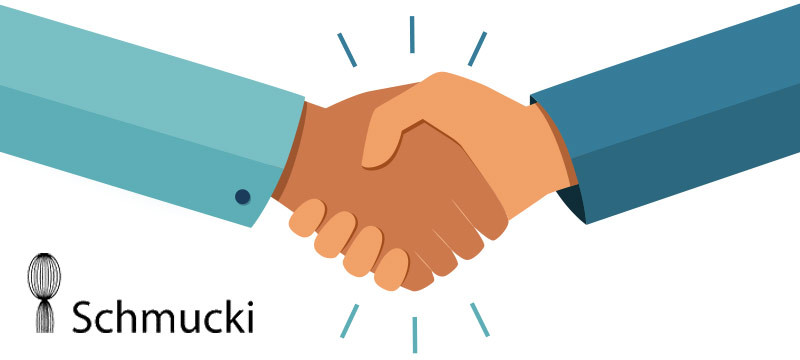 The Austrian digital asset management expert and long-time Canto Cumulus integrator Andreas Schmuck aka Schmucki has become a new Cavok partner. In particular, the fact that Cavok will be offered as an on-premise solution also in the future was decisive. "What convinces me about Cavok is the monitoring of the file system. It's a very elegant solution," adds Andreas Schmuck.

On-premise option important
The situation of Canto discontinuing its on-premise solution Cumulus was the deciding factor for Schmucki to include alternative products in the product range. Secure data storage is especially important for his customers who work in the social sector, such as health care, or government offices and agencies. In some cases, it has not yet been legally clarified whether cloud storage would be possible at all. The Cavok system offers the flexibility to determine the storage location yourself and to store the data on your own servers.
"Great solution for graphic designers"
"Many people - especially in the graphics field - like to work with their usual folder structures and are difficult to convince to work differently," Andreas Schmuck reports from his experience. "With the supervised file system, Cavok offers a nice solution where graphic designers can continue to work as usual and everything still ends up in the database."
From consulting to project finalization

Schmucki provides customers with everything from one single source. Particular emphasis is placed on incorporating customer work-flows and optimization, and customized problem solutions are also developed according to customer needs. In order to delve deeply into the system architecture, Andreas Schmuck is currently installing a Cavok demo installation on site in order to test everything once and to be able to advise his customers optimally on Cavok.